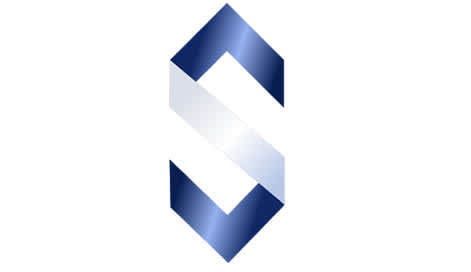 About Project:
Shell ANOH project is a Health Information System that delivers automated data management solutions on mobile devices and centralized administration for data capture by health workers for patient records management, health immunization record-keeping, and monitoring.
The health information system collects data from health care centers in remote and rural areas, analyses the data and ensures their overall quality, relevance, and timeliness, and converts data into information for health-related decision-making for health administrators at large.
Product Aim:
At patient level: Recording individual patient information to help clinical decision making (for example, blood tests and radiology results), and to help other providers who care for the same patient (for example, discharge summaries and management plans)
At facility level: Recording use of drugs and consumables to assist in ordering and supply chain management
At population and community level: Assessing the use of healthcare as well as unmet needs and disease surveillance. This information is used for service planning.
At practitioners level: Aid critical health Record keeping process and decision-making process.
Features
Intuitive User Interface and Experience
Available on Android and IOS mobile platform
Users profiling system
Patients Management Module
Health records management module
Notification System (Email & Push)
Data and Reports Analytics Module
Health workers profiling system
Machine Learning enabled capacity
API Integrations enabled capacity
Administrative System