Co-Building and Investment Arm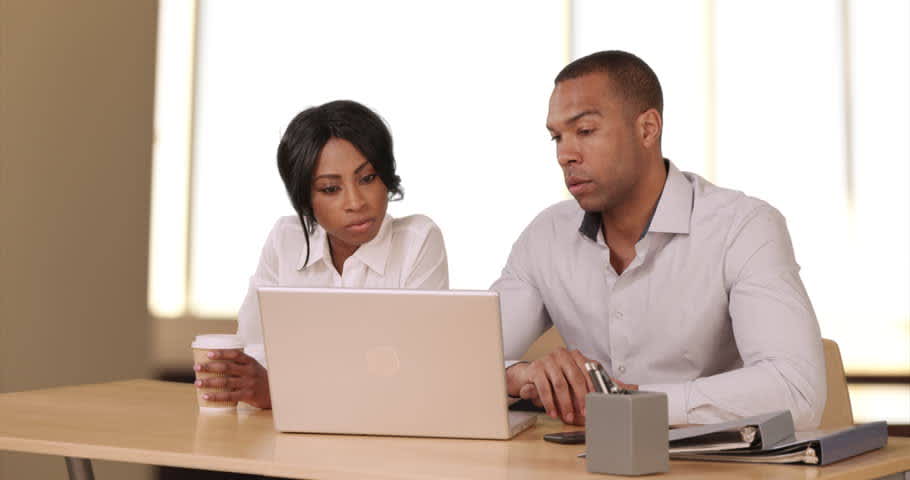 We collaborate with idea originators to refine ideas and build the ideas into fast-growing companies. Using highly standardized and optimized processes we collaborate with entrepreneurs to turn their dreams into viable and successful businesses.
Partnering with the entrepreneur, we align our skills, contacts and years of experience in order to birth the best of results.