Mobile App Development Company, Abuja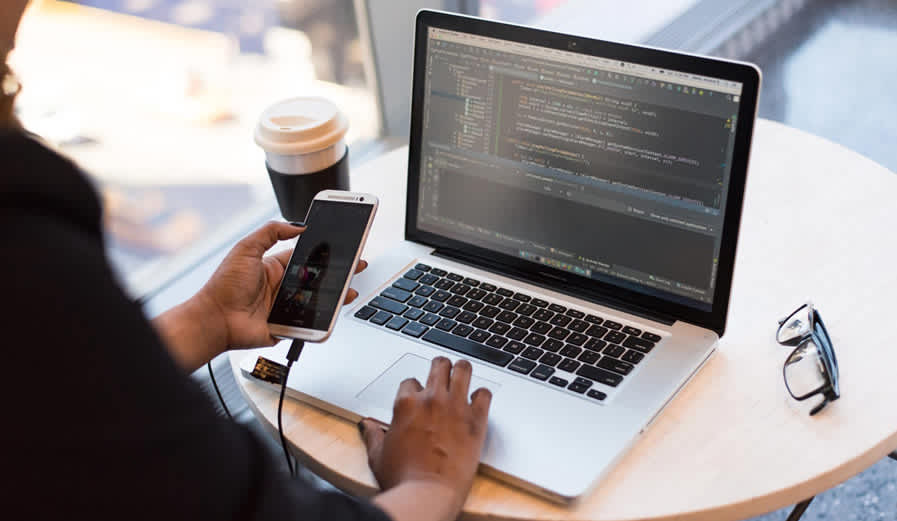 As a proficient Mobile App Development Company, with operations from Abuja, Nigeria. Our team specializes in the creation of intuitive, bespoke and custom made mobile app solutions for our esteemed client. Our mobile app development deliverables and products cut across most used mobile application platforms such as Android, IOS and Windows operating system. With over 10 years' experience, we develop cutting edge mobile transformation solutions for enterprises, as a company that sets the pace and follow modern practices.
We create/develop native and hybrid mobile applications that impact positively on the bottom line of our clients. At Dreamlabs, we work with our clients to improve efficiency, revenue, staff engagement and customer loyalty which in turn has enlisted us a reputable mobile app development company.
Our mobile app development processes cut across and satisfy the following standards;
- Good and Intuitive End User Interface
- Top-notch security and protective enhancements
- Bespoke and custom made pro
- Stability and Bug-Free
- Scalability
- Cross-Platform
- High Performace and Quality Assurance
- Efficient support and maintenance
- Full-featured and advanced functionalities
- Analytics
- Social media Integration
Our Mobile App Development Capabilties
IOS APP DEVELOPMENT
ANDROID APP DEVELOPMENT
NATIVE APP DEVELOPMENT
HYBRID APP DEVELOPMENT
Our Mobile App Development Centrepiece
Portability & Interoperability
Our Recent Mobile App Portfolio