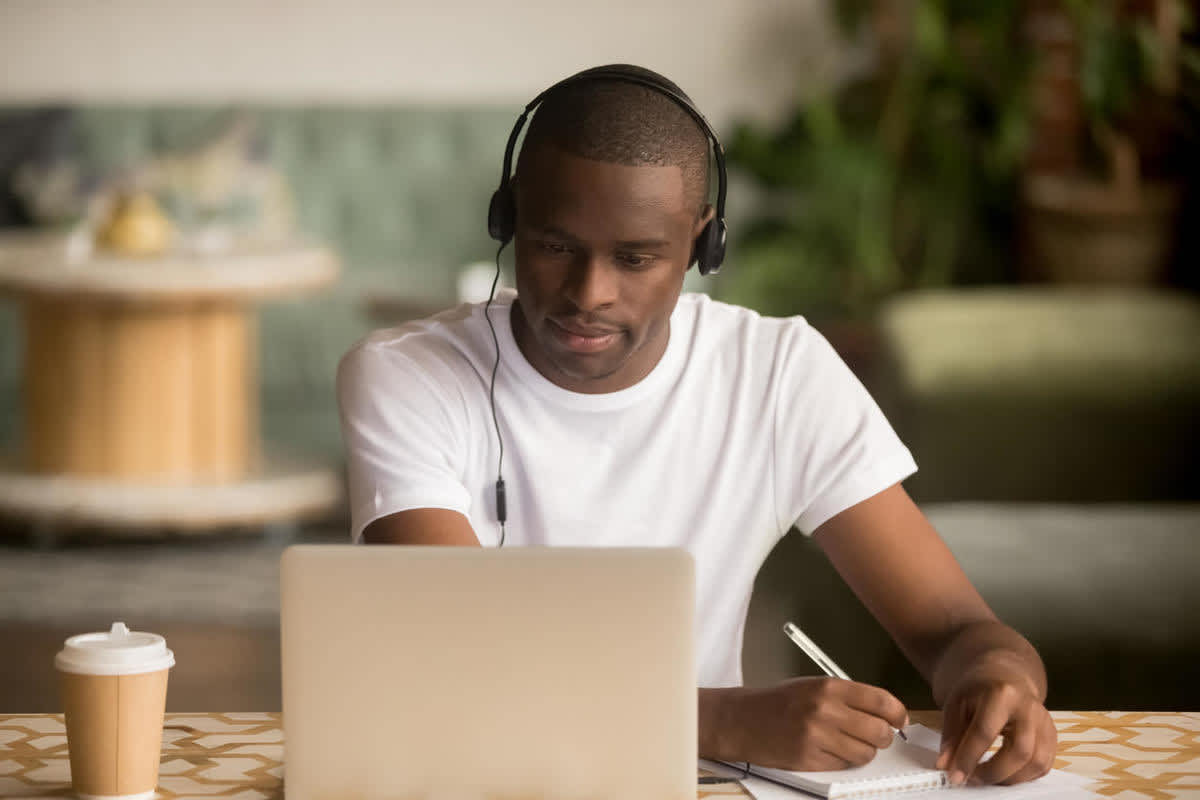 In the thick of the COVID-19 pandemic, businesses are closing due to a lockdown or internal precautionary processes. Moreso, many in-office or field operations have been halted or suspended. Does this sound like your business?
Well, you're in luck.
Dreamlabs would like to offer you a chance to deploy a remote office and automate your business model and processes, to ensure everything is back to business-as-usual. Organizations need to be able to telecommute with ease. We are committed to getting your business back on track as soon as possible!
WHAT DO WE OFFER
Establishing Operational Workflow Channels
With the work system changing due to the COVID-19 pandemic, it is important that your business is able to adapt. With our remote office deployment and automation system in place, we would be able to turn your manual operational processes, digital, as seamlessly as possible to prevent a loss in productivity and business. We are going to get your firm ready for remote work.
Setting Up Monitoring Processes
As a manager, the last thing you want is to not be able to keep track of your staff's productivity and work output. Our system is designed to ensure you deploy the best monitoring process to know what exactly your staff does whilst working from home and properly measure project progress.
Proper Communication And Meetings Medium
Communication is key in these times. With the need for staff to work remotely, it is essential to maintain an open and clear professional channel of communication between staff and managers. This would help you pass individual and group information, debrief staff, boost team spirits, host virtual meetings, and encourage employees to work harder.
Training
We, at Dreamlabs, understand the importance of sustainability in our projects. In a remote workplace, this is especially important. This is why we are committed to organizing capacity building and training sessions for your staff to adapt to the new digital system.
CONTACT US TODAY AND LET US SET UP A REMOTE OFFICE FOR YOU TODAY!