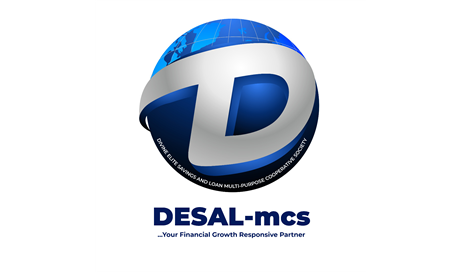 About Project:
DesalMSC App is a cloud-based loan and savings app built as a system, that allows customers ease to access savings, loans and investment from the comfort of their homes, and also be educated on wealth creation and management. This Application is web and mobile-based with availability on both Android and IOS platform.
The App enables customers to make mobile payments, deposit checks, monitor savings and checking account balances while also providing them with various investments plans with good ROI.
Features
Loan Application and Management
Investment Application and Managment
ROI Management
Referral Management
Savings Management
Auto-Debit Integration
Funds Locking
Target Savings
Transaction History and Management
and many more......
Use our Contact Form to request a demo or call  +2349059555228